Johannesburg, South Africa
The theme of WIAD 2014 is 'Using IA thinking to make the world a better place'.
The Joburg organizing committee members are very exited about this years theme as we feel it speaks to many of the realities and aspirations involved in working as designers in Africa.
As WIAD is a community event, we are asking YOU, our community to help us to construct a programme for the day that is both informative and reflective of the work we do (or even may want to do).
We welcome best practice and relevance but we also love experimentation and idiosyncrasy. But most importantly we need people who are prepared to share their knowledge with their peers and with students.
FADA Auditorium, Faculty of Art Design & Architecture, University of Johannesburg, Bunting Road Campus, Auckland Park, Johannesburg.
15 February 2014. 9am - 3pm (local time).
Agenda
Theme: Information Entropy (i.e. Overwhelming information & what you can do about it)
Stuart is an experience designer from Johannesburg, South Africa. His background is in computer science and digital design. He works with businesses and organisations to help them design relevant and effective digital products and services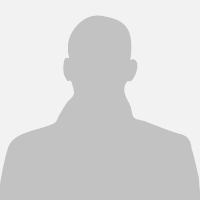 Stuart Wiener
User Experience Strategist, OgilvyOne Worldwide
Theme: The marriage of Visual Design and Information Architecture.
William worked as an Industrial Designer for Conran and a UX Consultant for Flow Interactive.
Currently he is a UX Designer at Wezwa, A Social network for Radio and TV Shows, where he is involved in strategy, design and project management.
William is currently completing a MA in Interactive Media at the University of the Witwatersrand.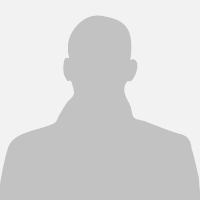 William Saunders
UX Designer at Wezwa
Theme: Barrier-free design.
Irene has been designing experiences with words for the past ten years. She's spoken about content strategy and accessibility at conferences like IA Konferenz, Confab and CS Forum, and will happily talk your ears off about empathy and inclusive design too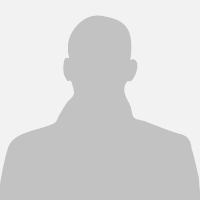 Irene Walker
Content strategist at Sable Group
Theme: Considering the African User Experience
Marcel has been participating in the digital marketing and communications industry since 1999, creating digital experiences and properties for brands including Absa Bank, MTN, BMW, MINI, Standard Bank, Coca Cola, Gautrain amongst others.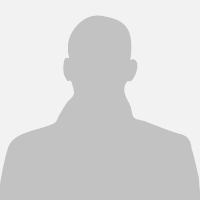 Marcel Rossouw
Service Design Lead, Fjord South Africa
Theme: How UX thinking can help solve traffic problems
Thandi is a UX designer at Native, Johannesburg. She spends most of her days working out how to give customers the best experience possible from her client's products. She is into asking tough questions, interrogating client's wants and hiding complexity behind simple interfaces. She has a background in Philosophy and (not so) secretly dreams of brewing her own beer.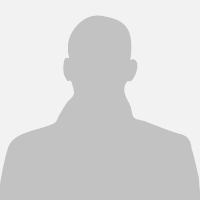 Thandi Guilherme.
UX designer at Native, Johannesburg
Pecha Kucha: Short 6 minute presentations
Please, book your slots A.S.A.P with Terence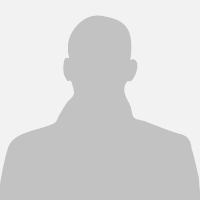 Pecha Kucha, Johannesburg
Open to everyone
Global Sponsors
Polar Bear
Grizzly Bear