World IA Day 2014 - Chicago is a free, 1-day event where attendees will explore how we can use Information Architecture thinking to make the world a better place. We will encourage speakers to take both the
academic and business-centric ideas of our industry and push the boundaries of
what can be achieved through thoughtful IA.
Our Chicago event will feature local and national speakers as well as workshops,
debates, and panel sessions.
World Information Architecture Day Chicago Schedule
8:00a-9:00a
Registration; Breakfast Sponsored by VSA Partners
9:00-9:20a
Welcoming Remarks
9:20a-10:10a
Keynote Sponsored by Artisan and Manifest Digital
 
Stephen Anderson, Author, Seductive Interactive Design
Download Audio | View Slides
10:10a-10:50a
Public Engagement at the Intersection of Data & Design
 
Ingrid Haftel, Chicago Architecture Foundation
Download Audio |View Presentation
10:50a-11:10a
BREAK
11:10a-11:50a
"Free the Data"- CityForward
 
Jeff Berg and Dave Rook, IBM Interactive Experience
Download Audio |View Slides
11:50a-12:50p
Better Living Through Design
 
Paul McAleer, Centralis
Download Audio | View Slides | Related Links and References
12:50p-1:00p
Dismiss to Lunch and Workshop Sessions
1:00p-2:30p
LUNCH, OPTIONAL LUNCH & LEARN SESSIONS
 
-Mobile UX Planning
with Rishu Mandolia, Tribeca Flashpoint Academy Digital Professional Institute

-Design for Habits that Improve Our Lives
with Brittany Travitz, Manifest Digital
2:30p-5p
INTERACTIVE SESSIONS
 
-Panels on Hot Topics
 
-IA Thinking Workshop
 
-Design Jam led by VSA Partners
5:30p-7:30p
Reception Hosted by Tribeca Flashpoint Academy
WIAD Chicago is Proudly Sponsored by:
Platinum Sponsor
Gold Sponsors
Silver Sponsors
Bronze Sponsors
Meet the Speakers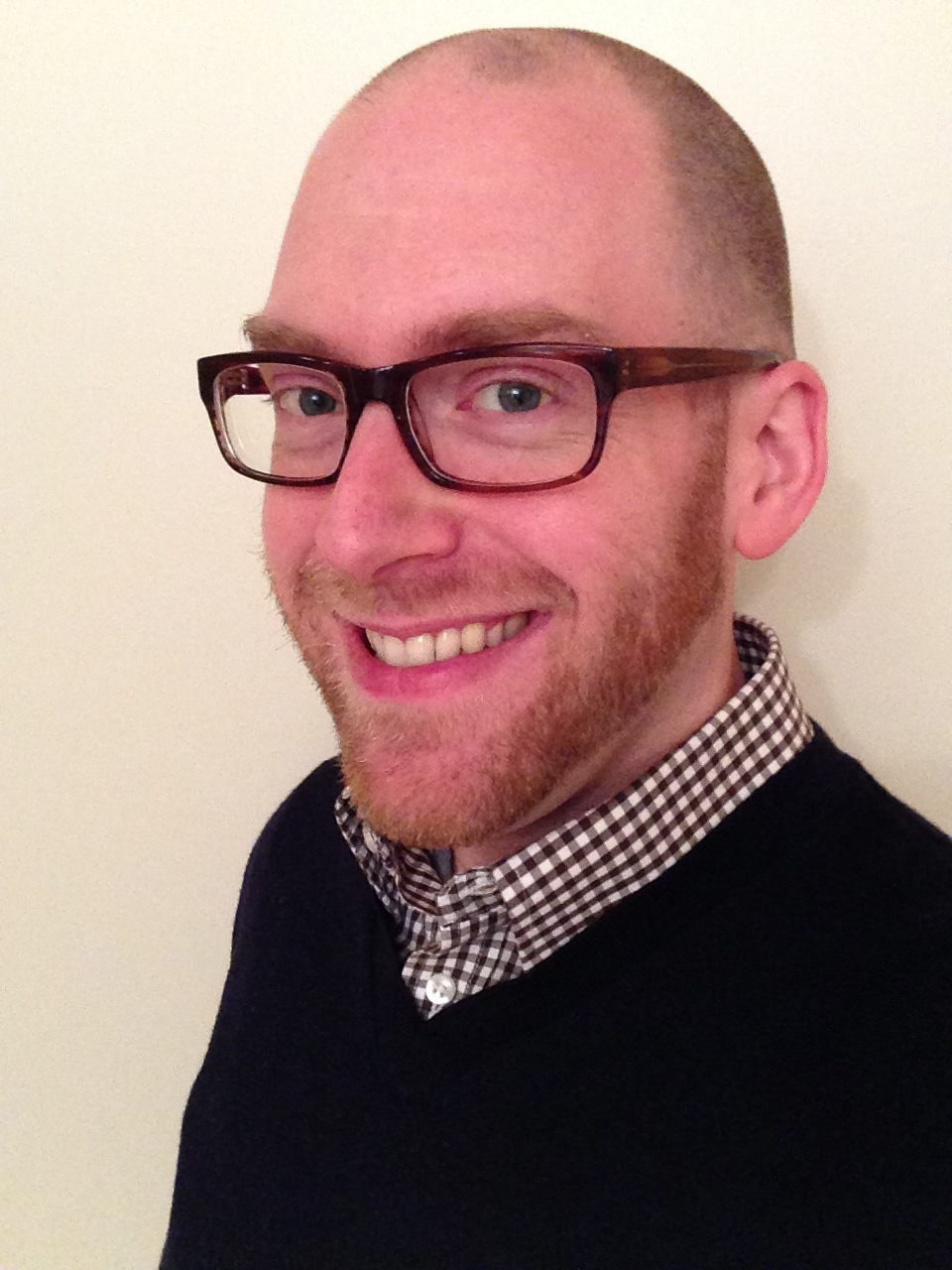 Paul McAleer
Paul McAleer is a user experience strategist, writer, and podcaster whose career reaches back to 2000, building on nearly 20 years of design experience. He believes that design can solve problems, both big and small, that affect all of us. Paul is a UX Strategist at Centralis, a boutique user experience research and design firm in Evanston, IL. There, Paul works with clients to ensure their experiences and interfaces not only meet user expectations, but fit into company and product goals as well. Paul co-presented at the inaugural UX STRAT conference in 2013, and will be on a panel about designing holistic experiences at SXSW 2014. Paul is the co-host of Designing Yourself, a podcast devoted to improving and exploring the self. Paul's photography has been featured at Design Within Reach and published in the book Communicating with Pattern: Stripes. And, he writes quite a bit on Twitter @paulmcaleer and at paulmcaleer.com.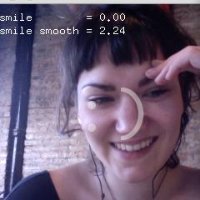 Ingrid Haftel
Ingrid Haftel is Curator of Exhibitions and Visitor Engagement at the Chicago Architecture Foundation (CAF), where she is curating the forthcoming exhibition Chicago: City of Big Data. Her work focuses on exploring why design matters to cities and for citizens. Since joining CAF in 2010, Ingrid has worked on projects ranging from an exhibition disguised as a store (Loop Value: The How Much Does It Cost? Shop), to a public design competition for Chicago's planned bus rapid transit system (Next Stop: Designing Chicago BRT Stations).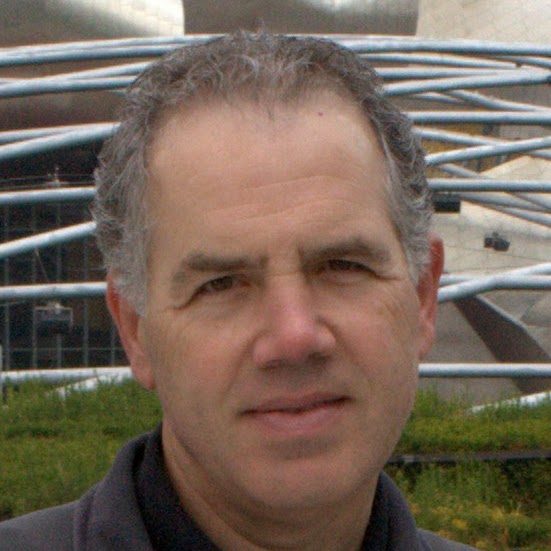 Dave Rook
Dave Rook is an IT Architect at IBM Interactive Experience in Chicago with over 30 years experience providing innovative solutions to clients. Recent projects include a web based platform for data visualization and collaboration, a mobile workforce management solution, and a telematics application. Previous experience includes application integration and database design for manufacturing companies and government agencies. He is currently the Solution Architect for City Forward, a free, web based platform sponsored by IBM Corporate Citizenship.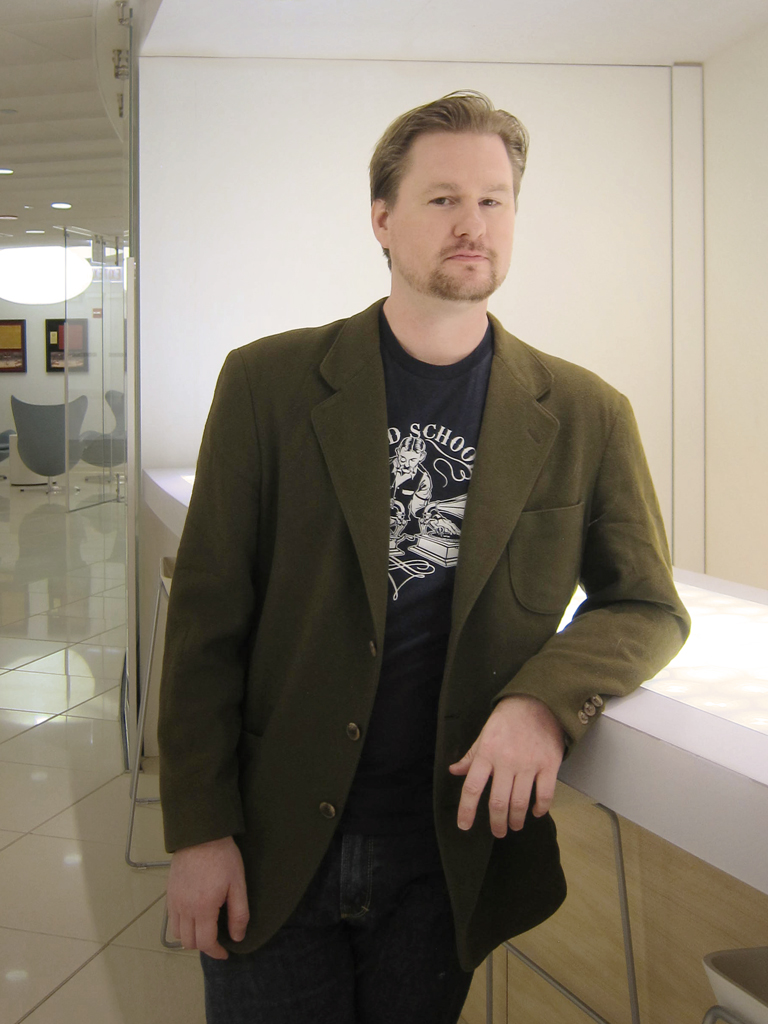 Jeff Berg
Jeff Berg is a Media Director and User Experience Developer at IBM Interactive Experience in Chicago. Jeff's experience includes interaction design, visual design, 3-D design, and code development for clients including Coca Cola, L.L.Bean, The Smithsonian, MoMA NYC, The Palace Museum Beijing, The Hermitage Museum, The Egyptian Museum Cairo, and City Forward. Jeff has shared his code expertise in publication with Wiley WROX, and has been interviewed by the New York Times Magazine for his work in virtual world environment development. Jeff brings 13 years of user experience expertise to solve the new challenges presented by the unprecedented data saturation of today's technology ecosystem.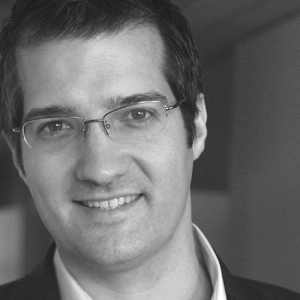 Stephen P. Anderson
Stephen P. Anderson is an internationally recognized speaker and consultant based out of Dallas, Texas. He created the Mental Notes card deck, a tool that's widely used by product teams to apply psychology to interaction design. He's also of the author of the book Seductive Interaction Design, which answers the question: "How do we get people to fall in love with our applications?"
Between public speaking and project work, Stephen offers workshops and training to help organizations manage creative teams, create interactive visualizations, and design better customer experiences.
Questions? Email worldiadaychicago2014@gmail.com.
Global Sponsors
Polar Bear
Grizzly Bear